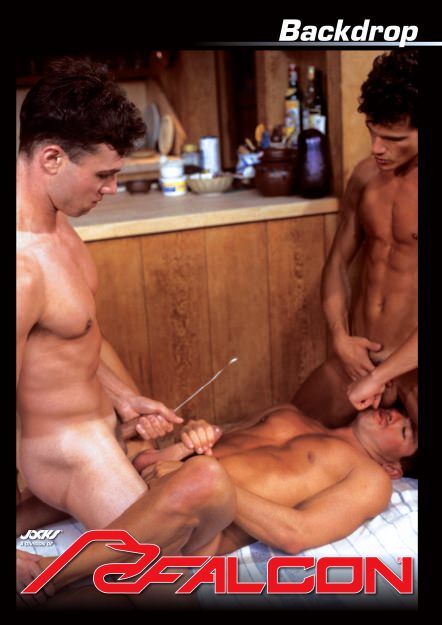 Video Description:
Country boy
Devin Davenport
is overwhelmed by the sights and sounds of the big city. Arriving at
Craig Hoffman
's place, he finds Craig busy shooting photos of blond adonis
Drew Kelley
. Devin watches as Drew performs before the camera...flexing his muscles...playing wiht his huge dick...showwing off his ass. Devin get's too hot to contain himself and begins playing with himself. Soon he's on Drew's butt, exploring it with his tongue. Craig enjoys the show, feeling his cock rise as Devin sucks Drew's stiff prick. Craig moves in and gives Devin a taste of his own monster cock. Overwhelmed by Craig's massive tool and overcome by the heat of the scene, Devin grabs his clothes and leaves Craig and Drew to finish their session. Craig warms and relaxes Drew's hole, preparing it for his giant cock. Craig slides his cock in slowly, then works it harder in and out...eventially slamming it deep in Drew's hole and forcing Drew's load out before pulling back and blasting his own.
You Might Also Like these videos...