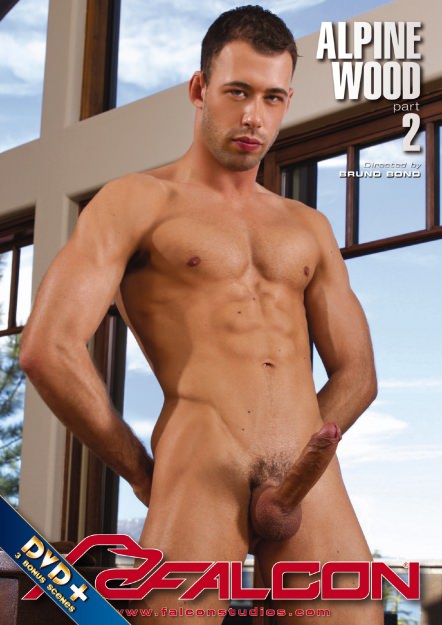 Video Description:
Water cascading from the shower head over
Kayden Fleming
's body illuminates every meaty muscle and Kayden's roaming hands direct your attention to all his erogenous zones.
Brandon Jones
is lurking around the corner, massaging his crotch as he watches Kayden stroke his soapy pud. With a nod, Kayden invites Brandon to join him, and Brandon jumps in, clothes and all. Kayden's girth stretches Brandon's lips to the max. With moist lips, he wraps his tongue around the head of Kayden's cock, giving it several swirls before allowing his mouth to enclose it. Brandon punishes his throat swallowing that mass of meat while pulling out his own hard cock. Kayden erupts like a geyser in Brandon's face and mouth while Brandon jerks his load over his wet jeans.
You Might Also Like these videos...