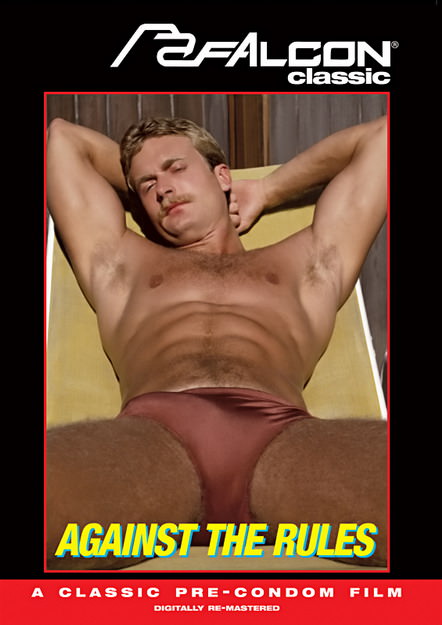 Video Description:
After a hard football game ends, Mac Reynolds is put through a different type of training. Coach
Josh Kincaid
caresses his star player's wet, freshly-showered cock and body. The coach forces his player to be late for class and promises a pass before going down on his star player's package. The coach's expert deep throat excites the boy onto his knees and into his coach's crotch. Mac is force fed after his Josh's jock is shed. The two 69 but it's the coach who decides to 'Go-Deep'. The player is fucked hard, long and deep until both cum furious amounts of pent up cum.
You Might Also Like these videos...