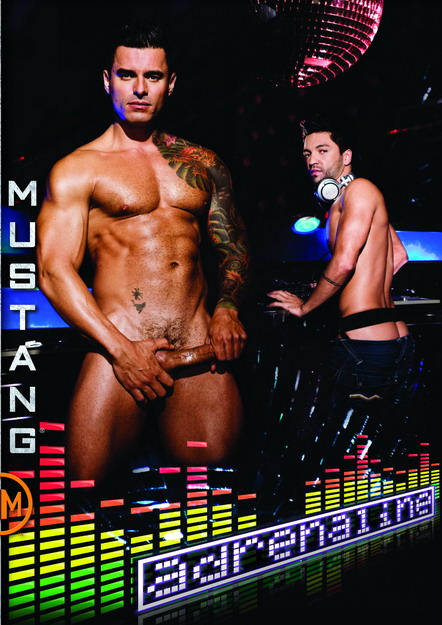 Video Description:
Berke Banks
is done in, exhausted by all the intense partying going on downstairs. He finds an empty lounge and collapses on the bench only to be discovered by security.
Rob Romoni
can't believe his eyes! Who can resist this hirsute hot innocent studd ? So vulnerable, so available. He unbuckles Berke's jeans, pulls out the thick cock and quickly starts sucking away. Excited and hungry, he runs his tongue up and down the shaft and bathes those hefty balls with his saliva. Berke awakes, surprised and aroused. He asserts himself, slamming his dick down Rob's throat and then up his ass. He fucks the sneaky rascal hard and fierce just like they both like it. Every thrust is delivered with a smack of tough love, nonstop and turbocharged, until they both erupt with geysers of their warm jism.
You Might Also Like these videos...