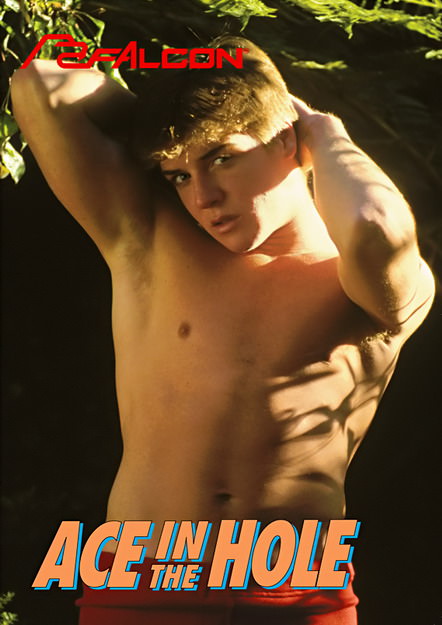 12-01-2006
865
Categories
Video Description: Someone Cares: Take 4 hardy fuckers -- one pair silhouetted against a black background; the second set cavorting in an open living room. Now watch and compare as these 2 couples explore the fleshy geography of the male form using excited tongues, fingers and cocks to probe all those special places. No question about it -- these jocks certainly care a lot about making the most of their good fortune.
Starring:
No Results were found that match your search criteria!
You Might Also Like these videos...