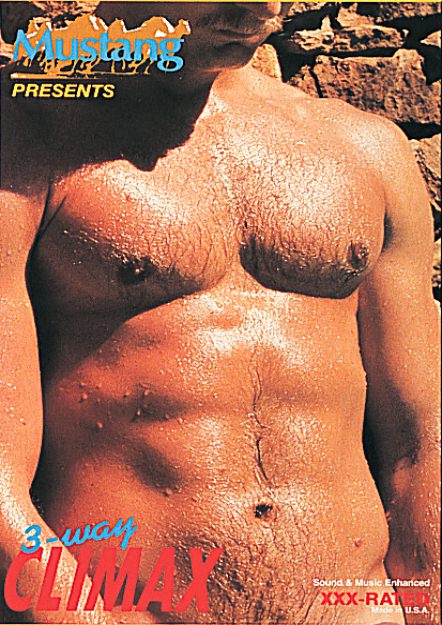 Video Description:
3-Way Plug-In: Three hung dudes show us how really hot and horny a 3-way plug-in can be. While
Mark
is showering after coming in from work early and unexpected, his friend,
Dave
, brings Larry home and they start to get it on. When Mark comes in the room and finds Dave and Larry he decides to join in. It's all action from there on as these three guys put each other through paces never before shown so vividly. Dave and Larry both have heavy 10-inchers, while Mark's tool measures 9-plus. These boys take each other orally in every position, rim in every position, and plunge their heavy tools in forceful anal attacks. These boys work on one another till their bodies glisten with a sheen of sweat. They build to such a fever pitch that each one climaxes twice! this film is hot, heavy, and fast-moving. If sex turns you on, then this film is for you.