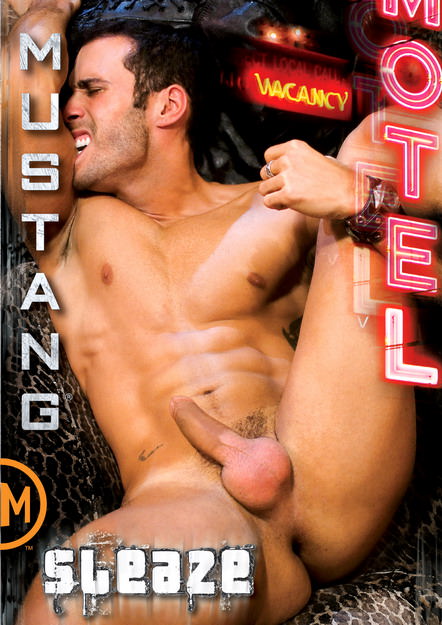 Video Description:
Extortionist
Kamrun Assher
gets Hollywood's Biggest Action star
Marco Paris
to kneel and worship his big-fat-uncut-black cock in one of the motel's sleazier rooms. Before Assher gives up the incriminating photos Paris has to give up some of his own fat uncut cock. Paris fucks Assher in a more pleasurable way than he was planning on doing. Paris gives it to him nice and hard with his sweet nut sack banging the black man's ass with ferociousness; talking dirty to him the whole time.
You Might Also Like these videos...