Best Men, Part 2 - The Wedding Party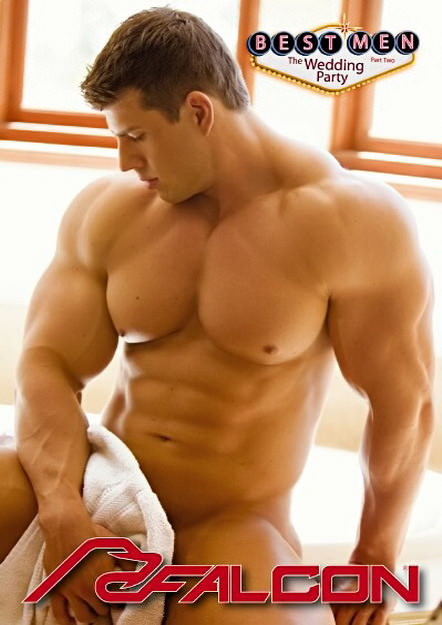 Video Description:
For supposedly being the best wedding planners in town, the Jarics find themselves behind schedule. They've still got a lot to do; the bar's not even set up. Where the fuck is the staff? Aden finds
Austin Wylde
and
Turk Mason
messing around and joins the fun. Then Jordan comes in and makes it a real party. Meanwhile
Erik Rhodes
is intent on finding something to slide down his gullet. Instead of finding a drink to nurse on, he settles for both Turk's and Austin's slick pricks. There is so much sucking, rimming and fucking among the five men - the still horny couple and the sex-crazed threesome - that when they finally all climax, the cum flows like crazy.
You Might Also Like these videos...