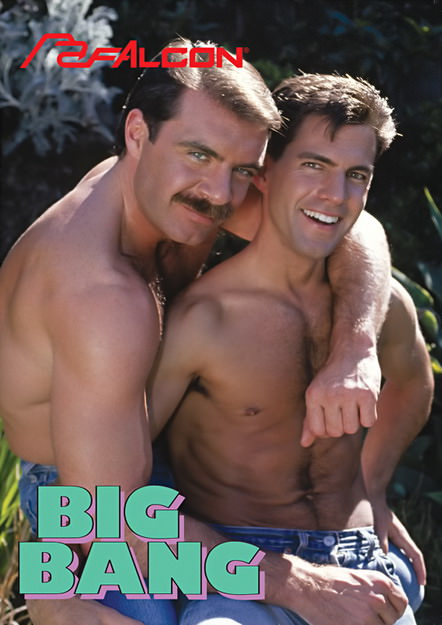 Video Description:
Joey Stefano
is another of Glenn Steers' sexy weekend guests and is just relaxing when he catches sight of horny
Michael Parks
. 'Get over here!' Joey demands....and soon Michael is on his knees wrapping his lips tightly around Joey's rigid cock. Joey fucks the stud's mouth until the two of them are going at each other's dicks in a frenzied 69ing episode. Parks move his dick form Stefano's hot mouth to his balls and finally to his round firm ass cheeks. Michael gets so turned on by Joey's incredibly beautiful ass that he is soon tonguing around the edges of the hole, feeling the firm buttocks writhe with pleasure as he approaches the sweet crack. Micheal brushes the twitching hole with his tongue and slowly penetrates Joey's rear canal. This heightens Joey's passion and he takes full control of the situation. He turns Michael upside down and plunges his rock-hard prick into Michael's inviting ass, thrusting back and forth, packing Michael's ass full of his hot and heavy prick. Michael turns around and straddles his hot hole onto Stefano's ready dick, pushing himself up and down and elevating their mutual pleasure until each stud finally blasts his thick load of hot cum.
You Might Also Like these videos...