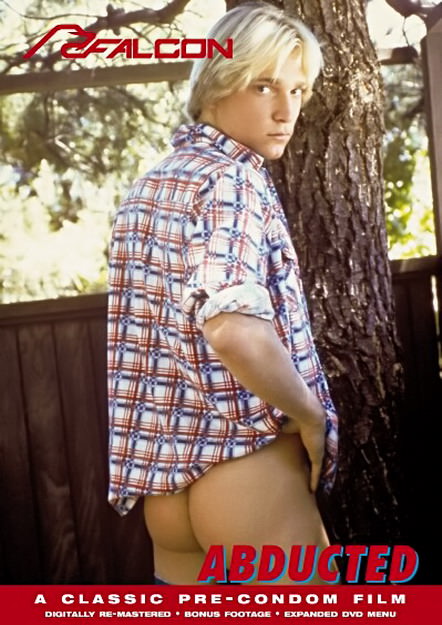 08-01-2007
1142
Categories
Video Description: Buddies: Chuck's out for a long walk. He needs it. He's mad! When he came to visit Bill, his ex-Marine buddy, at his ranch, he had no idea the other stud was going to make a pass at him. Now he's so fucking angry and confused he doesn't even notice his buddy catching up with him while he's taking a piss. This time, when the blond starts playing with his cock and balls, Chuck doesn't stop him! It feels so good he can't stop himself as he face-fucks his buddy, forcing his hard cock all the way down the blond's throat, before he rolls his willing pal over and shoves his hot meat up his ass, the beginning of a new horny friendship for two old buddies!
Starring:
No Results were found that match your search criteria!
You Might Also Like these videos...