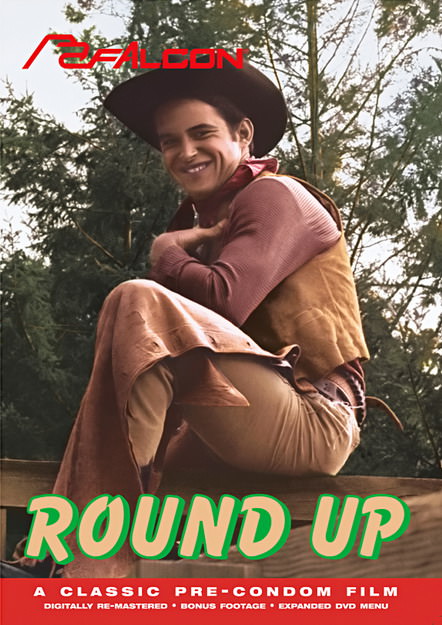 Video Description: Rough Time: The nice large cock in this living room two way is just that...nice! There are some great shots of expert cock sucking, ass slapping and ass munching, dildo play and over-the-coach butt fucking. An insatiable treat to escape the dreary outdoors these men get into and off with each other the best they know how, ending with each others loads in their mouths.
Starring:
No Results were found that match your search criteria!
You Might Also Like these videos...