DVD Info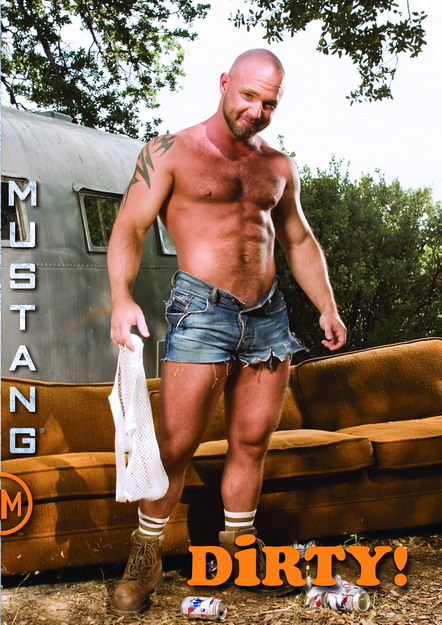 Dirty!
Updated : 09-22-2009

|

: 03:06:26

|

: 20700
Categories african american, Anal Sex, Bodybuilder, interacial, jockstraps, oral sex, outdoor sex, rimming, tattoos, underwear
DVD Description
Gettin' down n' dirty is all this gang needs to belly up for a rub and a tug ... and a suck and a fuck.Happier than drunken pigs in a poke, these seven burly guys hunker down and make grimy he-man bonding rock out! From a boozy trailer park to a deserted carport ... from untapped hunting grounds to a deserted fishin' hole, nobody's safe with all that testosterone exploding in your face.